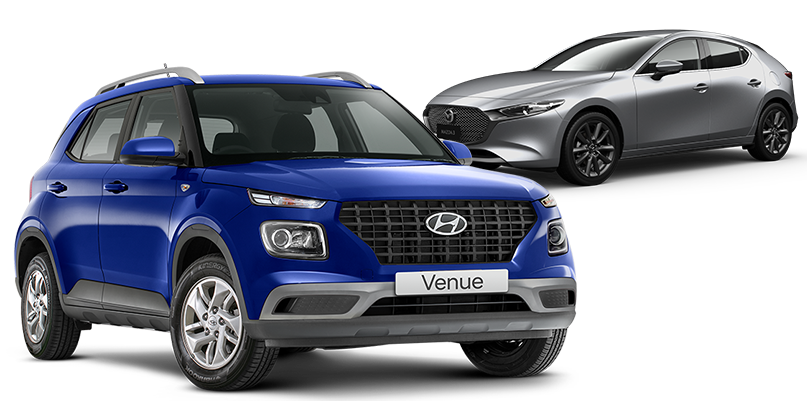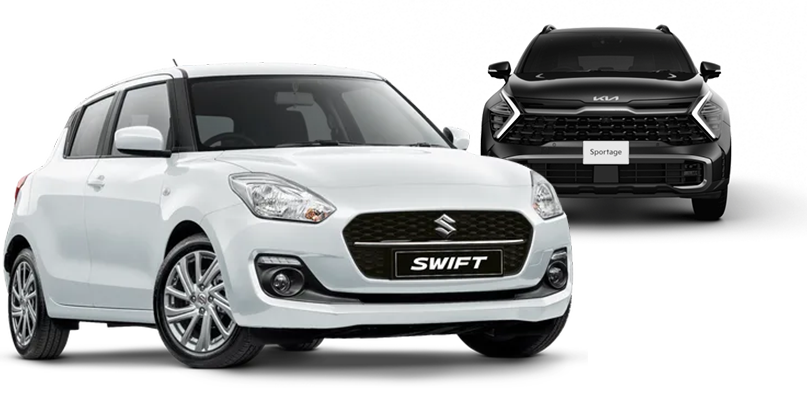 Across our 28 dealerships along the eastern seaboard we represent 35 of the top vehicle brands in Australia, covering each of the volume, premium and luxury categories. We offer a range of services, including new and used vehicle sales, service, parts as well as vehicle finance and insurance.
Our mission is "For everyone to Drive Away Happy, every time". This mission applies not only to our customers, but also to our employees, suppliers and anyone else that connects with our business.
A major differentiator for the Group are our Dealer Principals, who not only run the dealerships but are also the owners of their dealership businesses. This is in fact the central meaning behind the name Autopact, which represents our "pact" or partnership with all of our people.
Each of our Autopact Dealerships trade under their own identity. In Queensland our central brand is "Crick Auto Group", in Victoria our common brand is "Autopact Victoria", while in NSW all of our dealerships have unique names and are collectively referred to as Autopact NSW.