Executive Management
Garry Crick
Founder, Executive Director & Chairman
Find Out More
Co-owner of Autopact and founder of Crick Automotive Group in 1995
Formerly a member of the Mercedes-Benz, Renault, Mitsubishi, Fuso Trucks and Nissan dealer councils
John Eastham
Executive Director & Co-owner
Find Out More
Co-owner of Autopact since 2005
Currently a director of our peak industry body AADA
James Welch
Chief Executive Officer
Find Out More
Joined Autopact in February 2016 as Chief Financial Officer, promoted to Chief Executive Officer January 2019
Led the execution of the Peter Terry Group (Autopact NSW) and the Bayford Group (Autopact Victoria) acquisitions in 2016 and 2017 respectively
Drove the corporatisation of the business across a range of functions
Formerly CFO of Coates Hire (2009 to 2015) and GM Finance at Thiess Services (2005 to 2009)
Glen Sunderland
Chief Financial Officer
Find Out More
Over 26 years experience in the automotive industry, joining the Autopact group in 1995 when the business was solely Cricks located on the Sunshine Coast
Played a major role in the growth of the group including involvement in Cricks, Springwood, DC Motors & Coastline acquisitions
Prior to this role was a Financial Controller in NSW
Has completed a BA of Business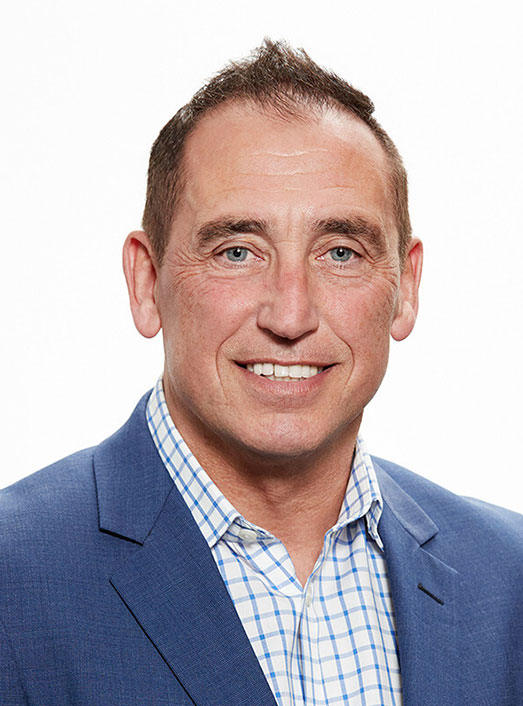 Ian Johnson
National Head of Sales Operations and Strategy
Find Out More
Autopact's National Head of Sales since June 2019 following a Corporate restructure
Previously Autopact's Group Operations Manager, and Chief Operating Officer at the Bayford Group
Extensive automotive experience across operations, sales, service, finance, insurance and brand development, developed through high level roles with Ford (Australia and Britain), Swann Insurance, Pentana and AHG
Don Holden
National Head of Financial Service
Find Out More
Joined Autopact in 2010 as the QLD Group Business Manager under the Crick umbrella
Following Autopact's expansion with the acquisition of the Peter Terry Group (Autopact NSW) and the Bayford Group (Autopact Victoria) Don was appointed to a newly created role as Autopact's National Head of Financial Services in July 2017
DAVID HASSETT
National Head of Fixed Operations
Find Out More
Joined Autopact in 2010, now with over 20 years' experience in automotive roles, covering managerial positions in both dealerships and corporate office.
Previously been a Dealer Principal and most recently has been project managing service and sales programmes across our group.
David is a strong strategist, has excellent systems and technology knowledge, solid experience in OEM relationship building.
Mike Babarovich
National Head of IT
Find Out More
An IT Services Professional with over 30 years' experience in the automotive industry
Mike has managed the IT operations for Autopact since September 2017, previously delivering IT training to the staff of the Crick Auto Group prior to Autopact's expansion in late 2016, and consulting for Pentana Solutions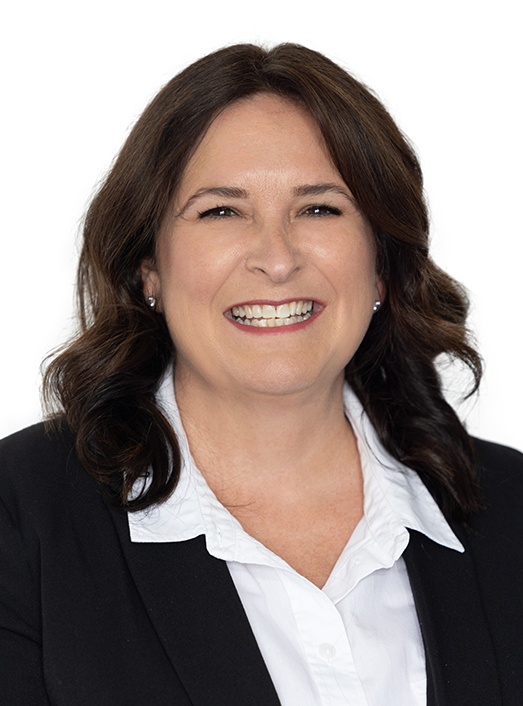 Odette Winnington
National Head of People and Culture
Find Out More
Joined Autopact in September 2022 as National Head of People & Culture
Extensive experience in Human Resources, Industrial Relations, Employer Branding and Learning & Development across a range of industries including, mining, hire, manufacturing, civil, construction and NFP
Formerly National Human Resources Manager for National Pump & Energy (2018-2022)
A dedicated volunteer within organisations devoted to mentoring & training young people
Stuart Rawlins
National Head of Workplace Health and Safety
Find Out More
Joined Autopact in October 2022 as National Head of Work Health Safety
Extensive experience in WHSE across the Food Manufacturing and Water Supply industries both locally and internationally
Previously managed WHSE for the Asia Pacific Region for a global food manufacturing company (McCormick & Company)
Nominated and selected as sitting member of McCormick's Global Wellbeing Committee (Sept 2021 – October 2022)
Previously a Detective for Queensland Police Service and awarded the Assistant Commissioner Award (Operational) in 2016 for his work on as a Detective on the principle investigative team on the Daniel Morcombe Murder Case
Stuart has a 'Lived Experience' with Mental Health and is an active mental health advocate where he does public speaking on his lived experience to corporations and entities and his story has also been published in a book 'Stories of Hope Australia – Everyday People, Extraordinary Stories'